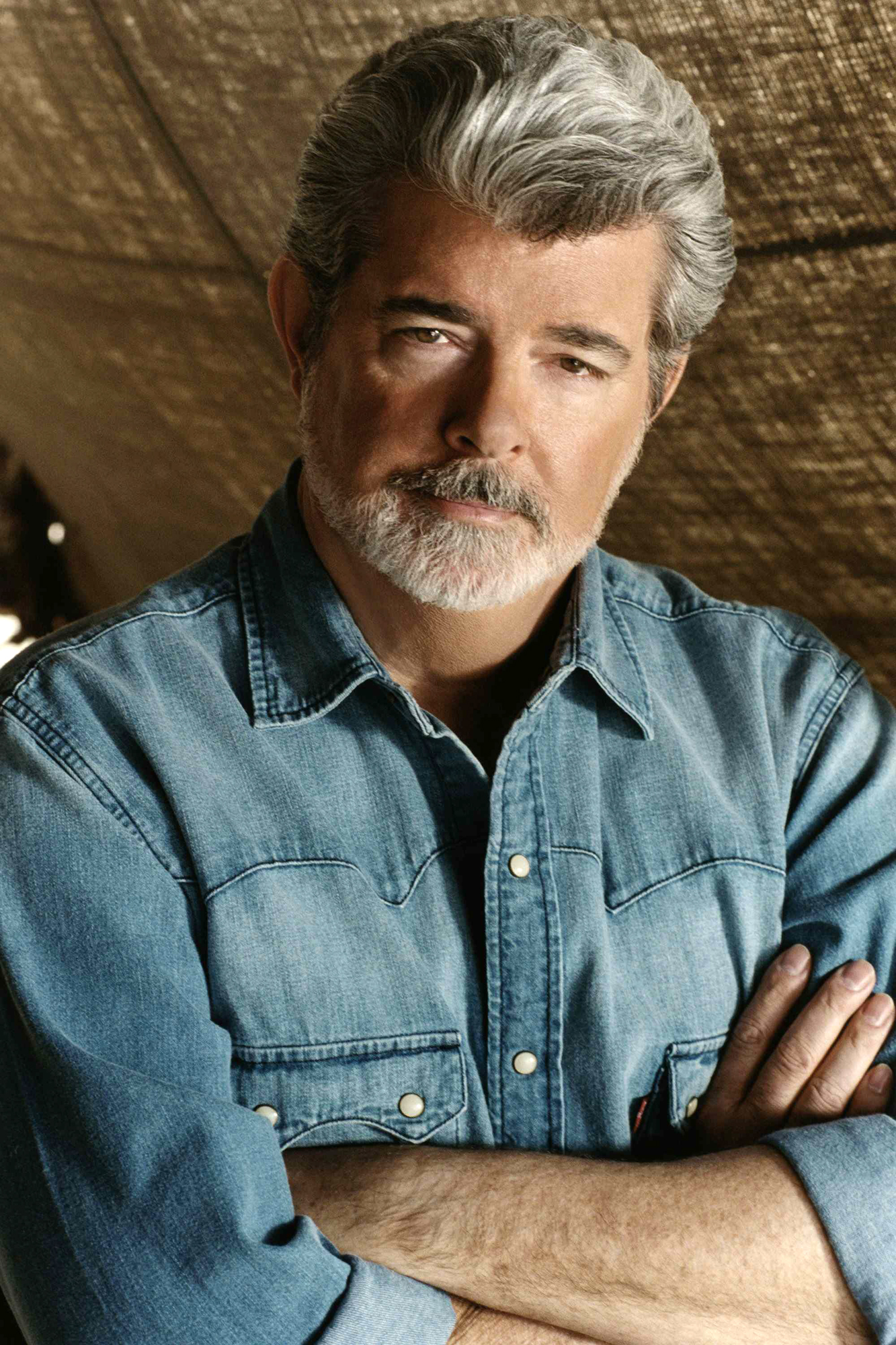 If you hadn't heard, George Lucas made a little bit of money this week by selling something he's owned for a while. Just what will he be doing with that $4.05 billion suddenly flooding his bank account? Funnel the bulk of it straight into education.
By the end of the year, the $4.05 billion sale of Lucasfilm to Disney should be finalized. And since George Lucas owns 100 percent of his company – which has little to no debt – all that money goes to him.

After that, Lucas plans to quickly put the bulk of the money into a foundation which will primarily focus on educational issues, a spokesperson for Lucasfilm tells THR.

"George Lucas has expressed his intention, in the event the deal closes, to donate the majority of the proceeds to his philanthropic endeavors."
It's worth noting that George Lucas was one of the first individuals to sign The Giving Pledge, which promises to give away at least half his wealth.