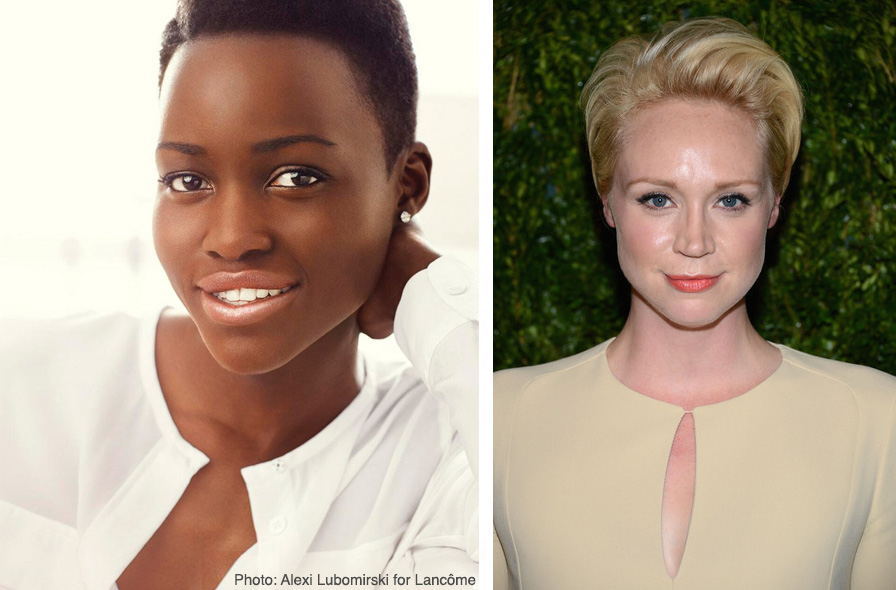 Now this is how you address concerns about diversity.
Lucasfilm announced just moments ago on the official site that Game of Thrones' Gwendoline Christie and Academy Award winner Lupita Nyong'o will be joining the cast of Episode VII.
Lupita Nyong'o joins the recently announced cast of Star Wars: Episode VII. This year, her breakthrough performance in 12 Years a Slave earned her an Academy Award for Best Supporting Actress.

Gwendoline Christie, currently starring in the hit television series Game of Thrones as Brienne of Tarth, has also been cast in the production. She can next be seen in The Hunger Games: Mockingjay – Part 2.

"I could not be more excited about Lupita and Gwendoline joining the cast of Episode VII," says Lucasfilm president Kathleen Kennedy. "It's thrilling to see this extraordinarily talented ensemble taking shape."
Yes, be excited. Be very excited. This is fantastic news.