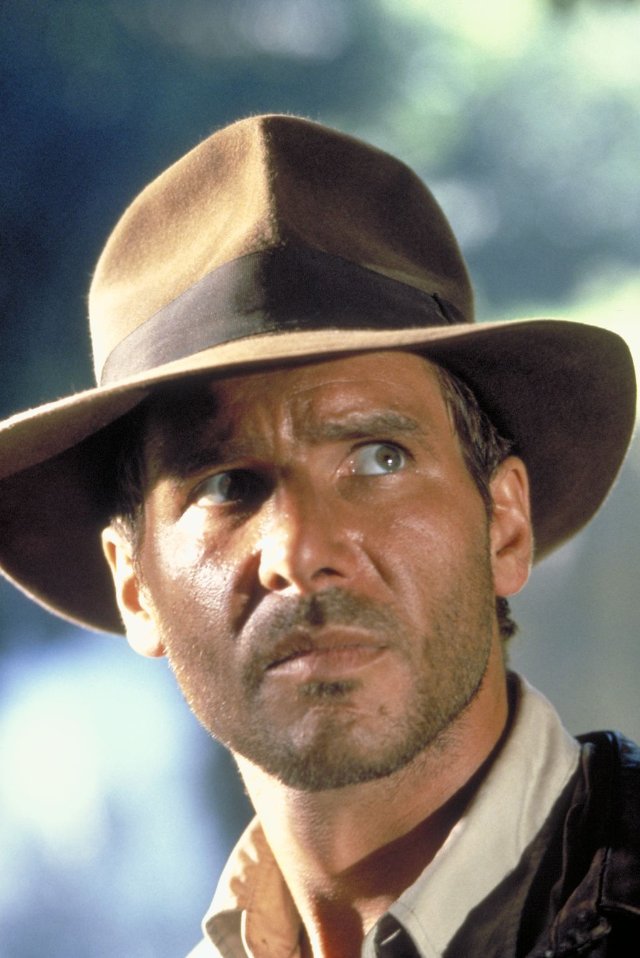 Per Variety, Disney and Paramount have reached an agreement involving the Indiana Jones franchise.
Under the arrangement, Disney gains distribution and marketing rights to future films, in addition to retaining its current ownership rights which it secured when it acquired Lucasfilm.

Paramount will continue to be responsible for distribution of the first four films in the franchise and will receive a financial participation on any future films that are produced and released.
There's currently no announcement that a fifth Indiana Jones installment, just a whole bunch of rumors. This deal would suggest that Disney is at least considering the possibility of another film to get Harrison Ford back in the fedora.