Imagine being an early-twenties college drop-out. Imagine moving back to your small, dying home town, a place that hasn't really changed, but has also changed enough to be strange. Imagine struggling to understand the futility of life.
Now imagine you are also a cat.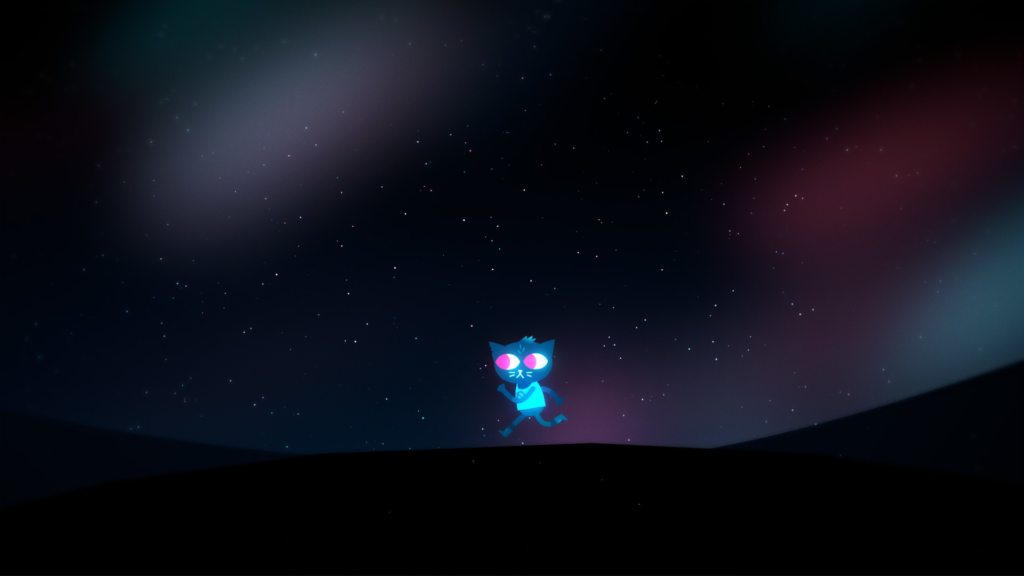 This is Night In The Woods, an adventure game/kind-of-Western-visual-novel that stars a humanoid(ish) cat named Mae Borowski. It's a game I fell in love with the moment I first saw a trailer, and continue to love now that it's over. As per usual with Teacups, this is less a review and more a discussion. Therefore, expect some spoilers; maybe save reading this until you've played through the game.