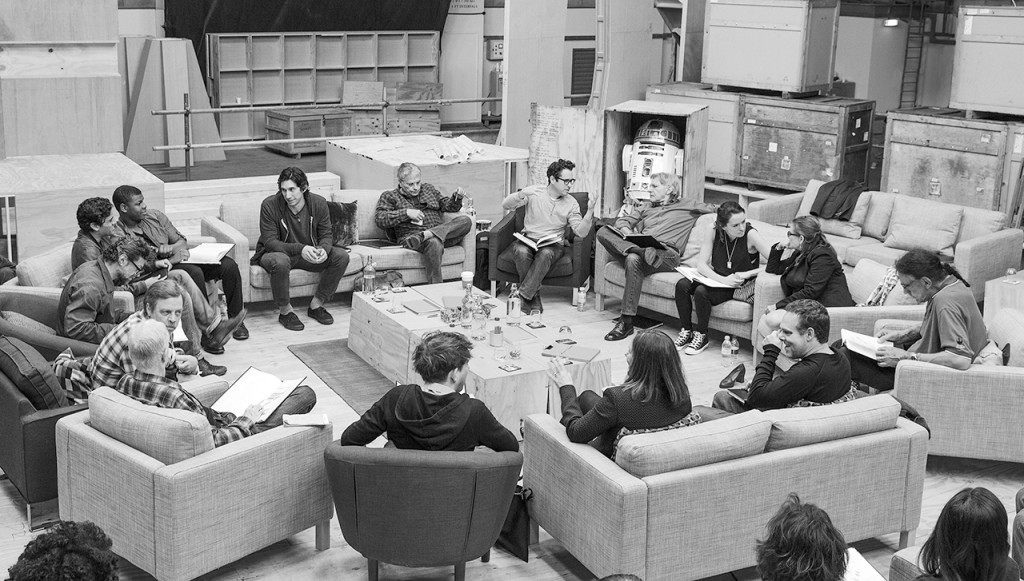 The official site finally put to bed all rumors and announced the cast of Episode VII.
"Actors John Boyega, Daisy Ridley, Adam Driver, Oscar Isaac, Andy Serkis, Domhnall Gleeson, and Max von Sydow will join the original stars of the saga, Harrison Ford, Carrie Fisher, Mark Hamill, Anthony Daniels, Peter Mayhew, and Kenny Baker in the new film."
HUZZAH. Fandom knows Andy Serkis from the Lord of the Rings films, playing Gollum, while Domhnall Gleeson played Bill Weasley in Harry Potter and the Deathly Hallows. Oscar Davis starred in the film Inside Llewyn Davis, while Adam Driver is best known for his role in the HBO series Girls.
Also: MAX VON FRICKIN SYDOW? Wow, okay. On a diversity note, we've got two POCs in the main cast…but only one girl. Oh well, at least it's some progress!
Finally, a fangirl note from the author of this post: JEDI MASTER LUKE SKYWALKER RIDES AGAIN!
Now, let the speculation of who they're all playing begin.