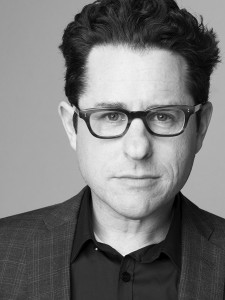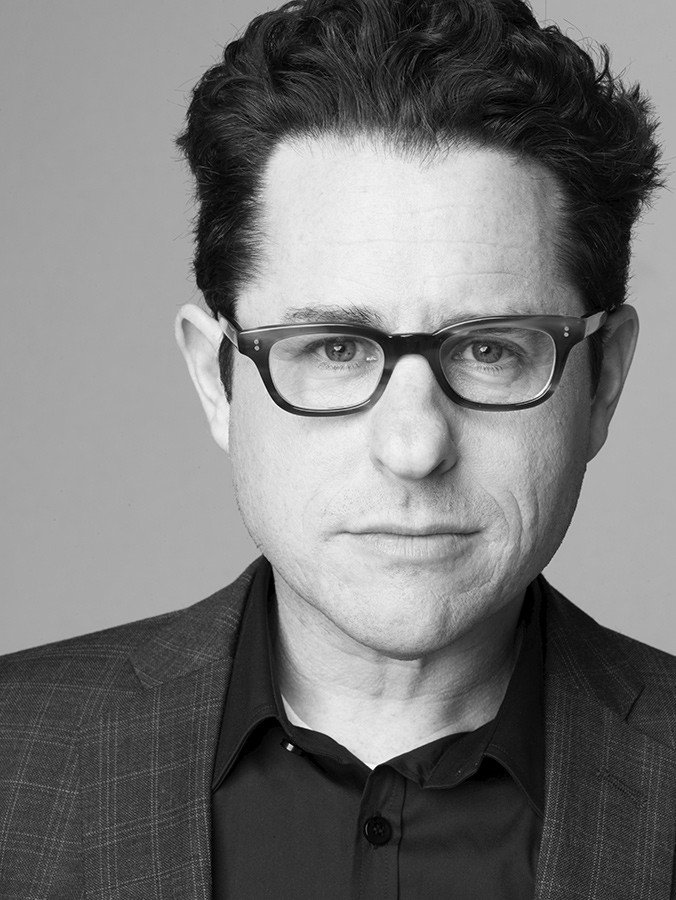 Hoo boy, I go on vacation and Colin Trevorrow gets dumped from IX and JJ Abrams gets brought back to finish things out (after it sounds like Rian Johnson turned down the offer). We'll have a podcast to discuss this more in depth soon, but some quick hit thoughts before I go steal some gear to record a show.
In hindsight, our pie-in-the-sky hopes of an Ava DuVernay/Michelle Mclaren/Patty Jenkins lead IX may have been a lot more pie-in-the-sky than we thought. To be clear, getting a woman to direct IX was definitely my hope and first choice, but that likely was done in by…

The timing of Colin Trevorrow's dumping likely created some additional requirements for a new director. First, it appears that the script was in need of major work, so someone familiar with working with the Story Group was a must. Second, they would need to be able to integrate into Lucasfilm's very unique collaborative filmmaking approach, and integrate fast. With production on IX needing to begin rather soon, it probably means Lucasfilm ideally needed someone who has done this before. That leaves a small (at this point) stable of directors in Abrams, Johnson (declined), Gareth Edwards (reshoot drama, for whatever that means), and Ron Howard (still working on the Han Solo film). Bringing a new face on board likely was not in the cards this late into the game.

Chris Terino, of Batman v Superman infamy, is co-writing with Abrams. Which… yeah. Let's all hope that working with someone not named Zack Snyder results in something markedly better.

Speaking of writing, one wonders just how troubled the original Trevorrow script was. This will be the third and fourth person to have a go at this.

I'm going to ask everyone that's re-litigating the merits of The Force Awakens to watch this Movies with Mikey review, which perhaps was the only one that adequately contextualized the long odds it had in succeeding the way it did. I'm sorry it didn't do anything new for you, personally, white men. I've got a piece coming next week to discuss the Well Actuallying of The Force Awakens.

Put a woman on the next standalone Star Wars film. Full-stop.
Getting a woman to direct IX I think would have been the ideal outcome, and frankly, a woman probably should have been on IX from the beginning. But given everything above, I get why Lucasfilm decided to bring Abrams back to close things out. Stay tuned for an emergency podcast discussing the last week of wild Star Wars news.